Shared & Exclusive Medicare Leads
Spend less time looking for customers and more time closing deals. Join the thousands of agents who have successfully grown their businesses by using high-quality leads that convert.
Speak with a licensed insurance agent.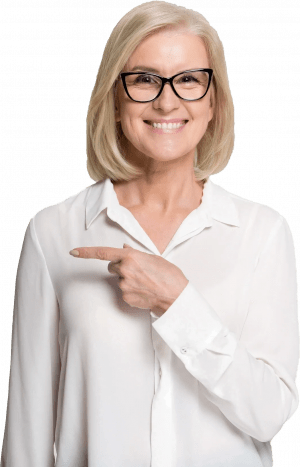 LEARN WHAT SEPARATES US FROM OTHER
MEDICARE LEAD PROVIDERS
Medicare is Federal Health Insurance for people 65 or plus. Medicare also covers some younger people with disabilities and people with End-Stage Renal Disease. We at NewMedicare, your one-stop shop, offer no obligation Medicare Quotes, compare plans, and reduce healthcare costs for older adults.
NO MINIMUMS

All Medicare plans are state and carrier based, so it's great to work with a licensed insurance agent who knows the plans in your area, which helps you possibly save money and make the suitable choices.

COMPLETE CONTROL

We'll pair you with the licensed insurance agent in your area to help you find MA plans. We'll help you enroll in the suitable choices, whether or not we represent those particular companies.

WORLD-CLASS SUPPORT

It is easy to get the suitable quotes for no obligation to enroll with NewMedicare.com. All you have to do is complete the form and wait for our licensed insurance agent to contact you.
Discover Your Medicare Plan Options
By interacting with this website, you agree to all tracking, recording, and monitoring of all events.
Speak with a licensed insurance agent.
Get the latest
Get the latest updates through our newsletter and never miss an opportunity to get the updated information related to medicare plans.
Latest from NewMedicare
Introduction: Being a sole parent presents a distinct set of challenges and obligations. Having proper auto insurance coverage to safeguard you and your family on
Introduction: Many companies rely on vehicles for their day-to-day operations in today's fast-paced business world. Whether it's a delivery van, service truck, or company car,
Introduction: Managing a fleet of vehicles is one of the most important duties involved in operating a business. Whether you operate a delivery service, own
OUR PARTNERS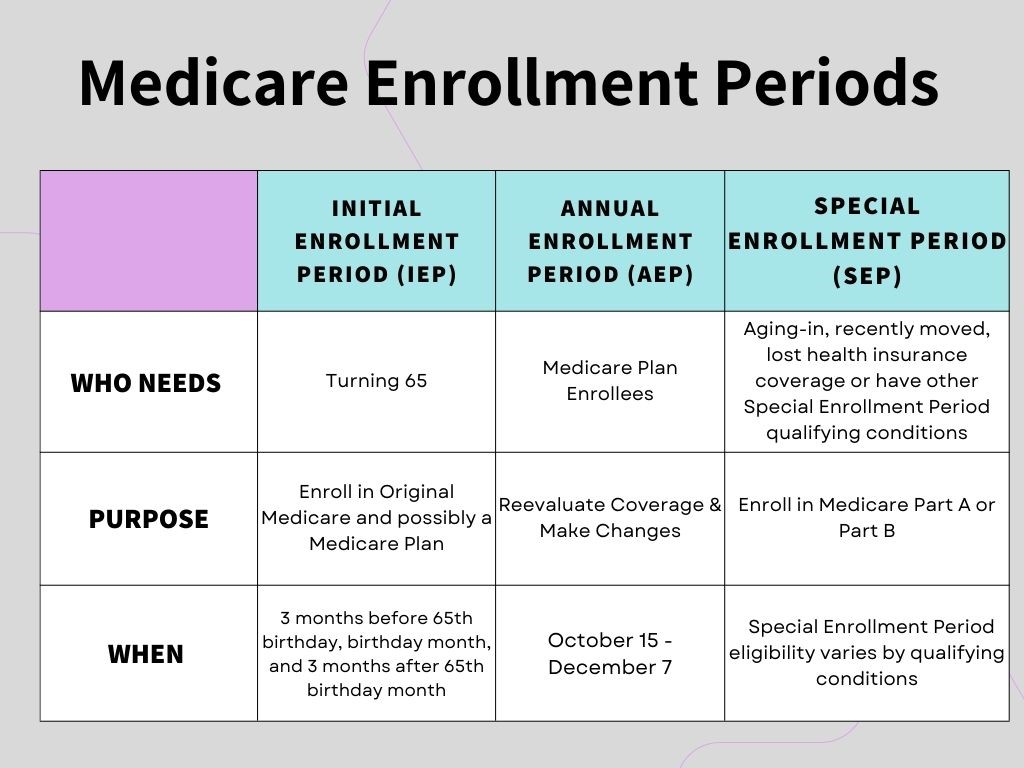 "Speak with a licensed insurance agent to review your eligibility to review and possibly enroll in a Medicare Plan during one of these enrollment periods."